Over the past decade, we have collaborated with some of the world's most successful start-ups including Skype and SwiftKey to engage worldwide audiences, connect with strategic partners, and drive growth.

We are now helping the next generation of founders disrupt categories, reimagine products and invent the future at a faster rate than ever before. We believe our intellectual power; incredible connectivity and speed of delivery make us a unique proposition in a changing marketing landscape. Take a look at some of our recent work.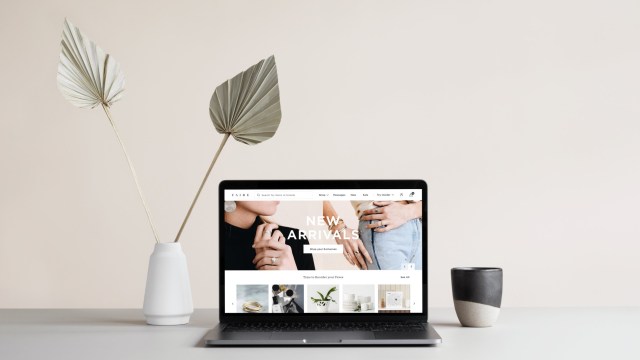 Transatlantic has partnered with Faire.com, the world's first digital wholesale marketplace connecting independent retailers and independent brands. Having launched in the UK in 2021, Faire has fast become the go-to tech platform to help independent retail businesses launch, survive and thrive. After kicking off our press office with an exclusive story in Reuters on Faire's partnership with Shopify, Transatlantic is busy helping the business become as well-known in the UK market as it is in the US, driving awareness of its values, mission and services amongst b2b audiences and key media.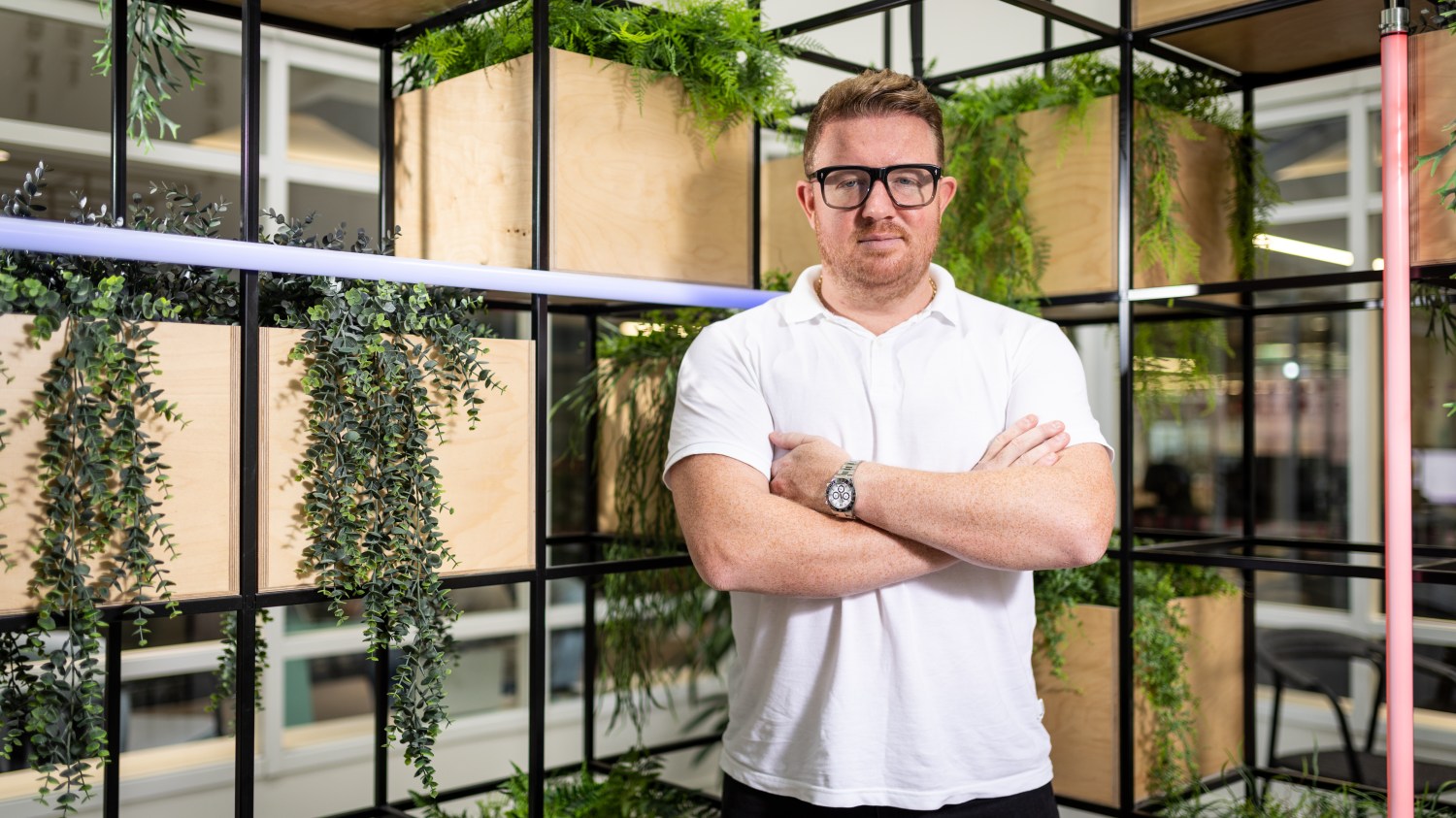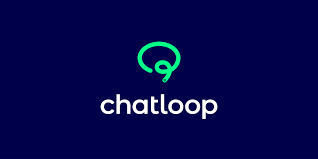 Manchester-based mobile app Chatloop was recently awarded default browser status by Apple – the only one of its kind in the UK and just one of 10 worldwide. Transatlantic launched the accolade to UK media, supporting on an exclusive story in the Times and securing a broadcast exclusive on Ian King's Sky News show. Coupled with a widespread growth story targeting tech and business press, plus a consumer roll-out with Mail Online, Mirror, Sun and many more, we completed the launch project with a total of 26 pieces of coverage in just two weeks.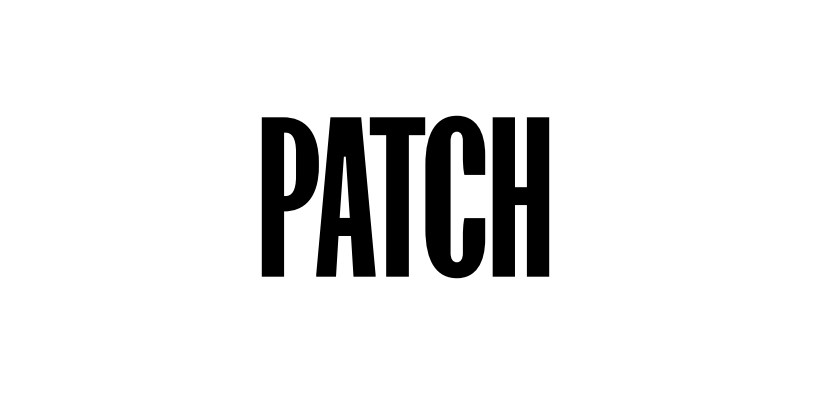 A topic close to Transatlantic's heart, Patch is building neighbourhood working clubs for commuter towns across the UK, introducing vibrant local spaces to work, connect and support local enterprise. Patch and Transatlantic are partnering to promote the newest location opening – in Twickenham – and share the Patch Manifesto with local and national audiences, which encourages work-life balance, community investment and high street regeneration via the Work Near Home model.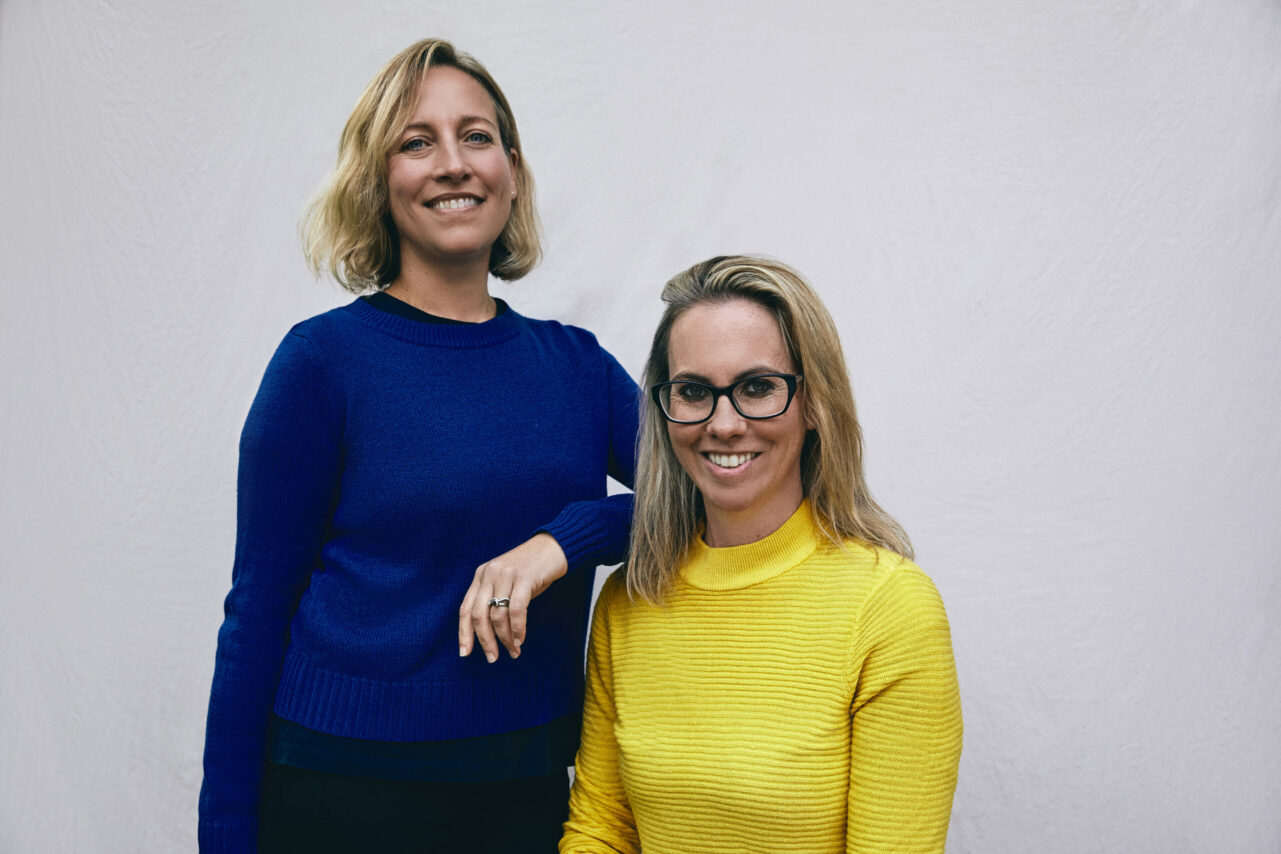 Transatlantic has supported Olio throughout its journey from London food waste startup to leading free sharing app with 7 million users in more than 60 countries. From running a global consumer press office, high impact B2B campaigning to reduce supermarket food waste, investor media relations during its massive Series B fundraise and leading the evolution of Olio's narrative as it began to embrace non-food sharing on its platform.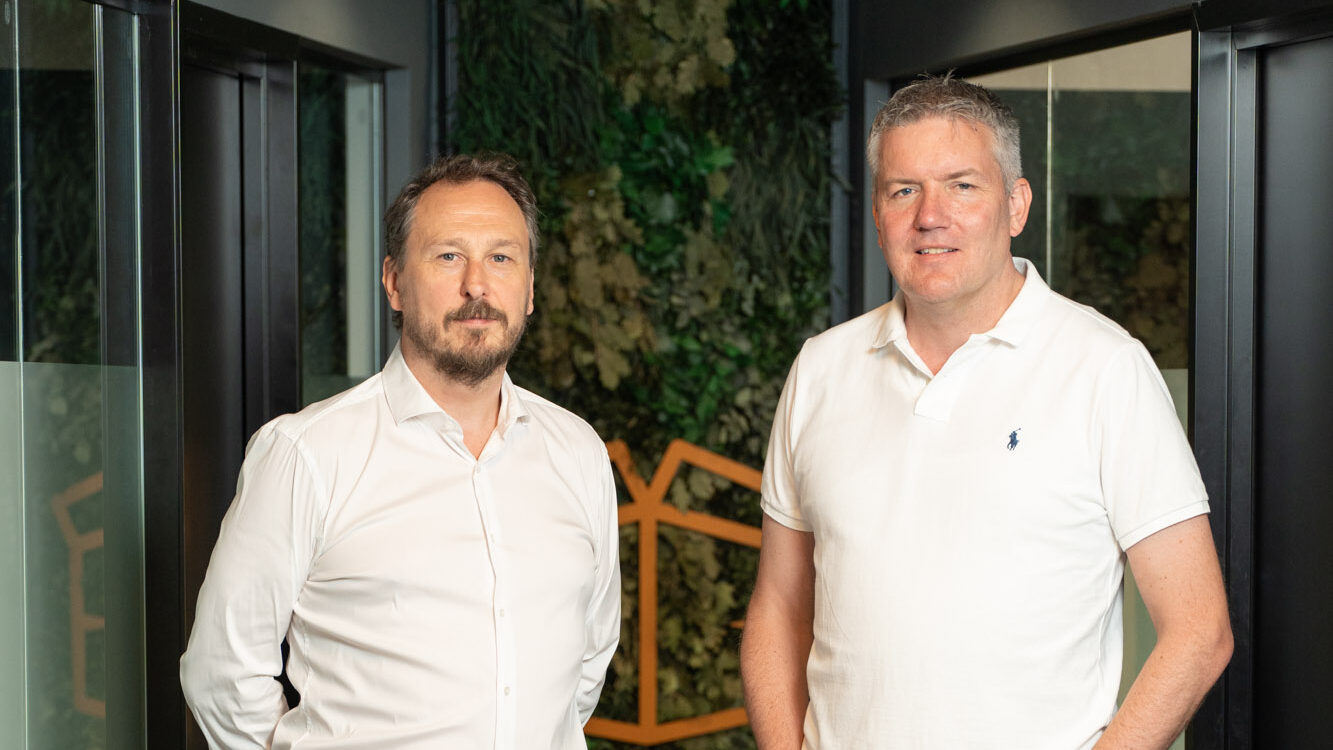 eCommerce fulfilment provider, Huboo, had just a single warehouse when it engaged Transatlantic on a corporate brand-building brief. Today, it is one of Europe's fastest-growing eCommerce businesses, shipping more than 2.5 million items a month and employing more than 700 people across the UK, Europe, Turkey and USA. We run Huboo's press office, develop data-driven campaigns, create insightful thought leadership and profile Huboo's founders in key investor titles to maximise interest in the business as it pursues global fulfilment dominance.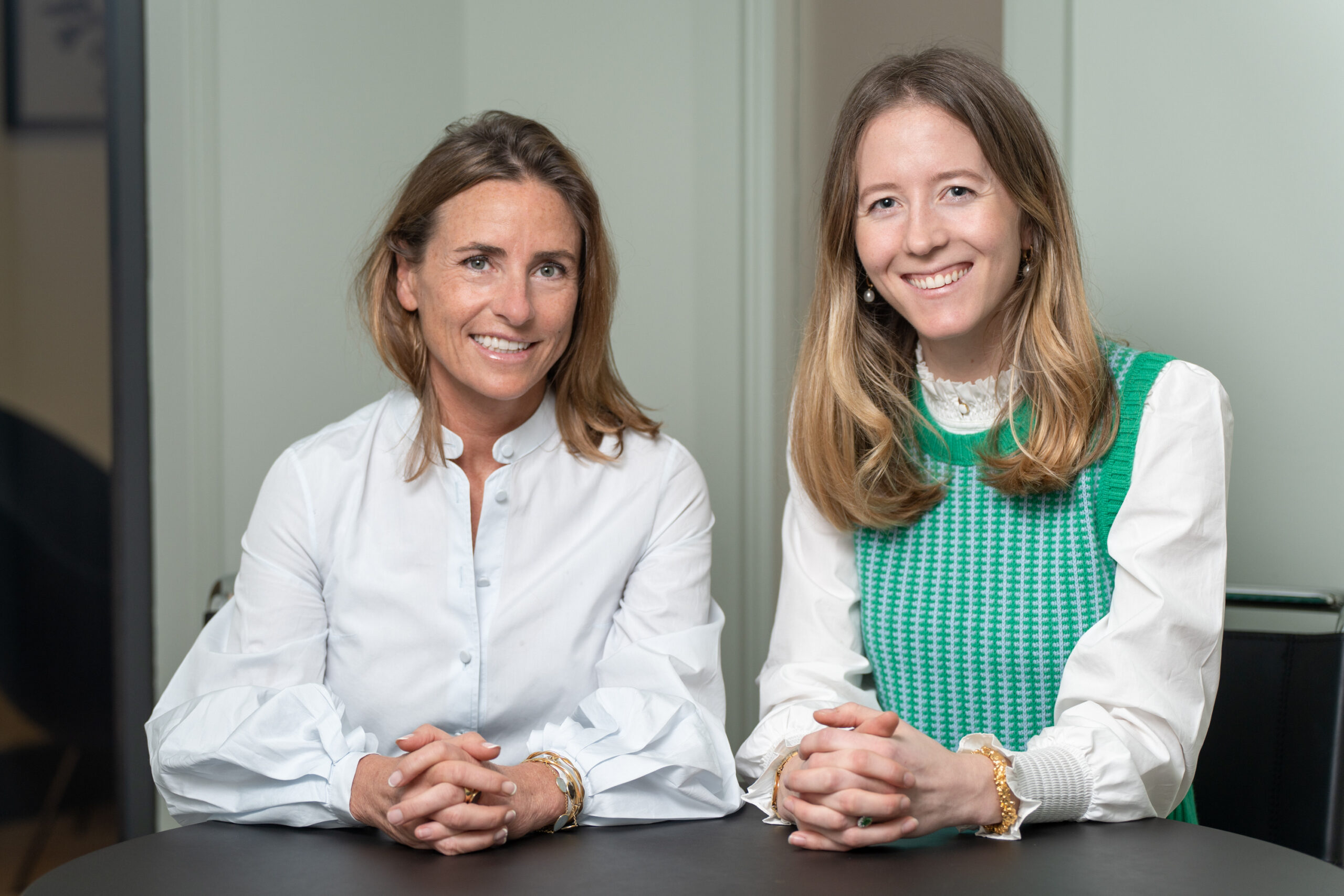 AI intelligence platform, Evident, engaged Transatlantic to craft a compelling narrative explaining how it encourages greater transparency in the race to adopt AI, before debuting its groundbreaking research into banking AI adoption with the global news media to coincide with Evident's company launch event in London. Since then, we have been at Evident's side every step of the way, handling ongoing press office enquiries, developing op-eds and sharing its data with the world.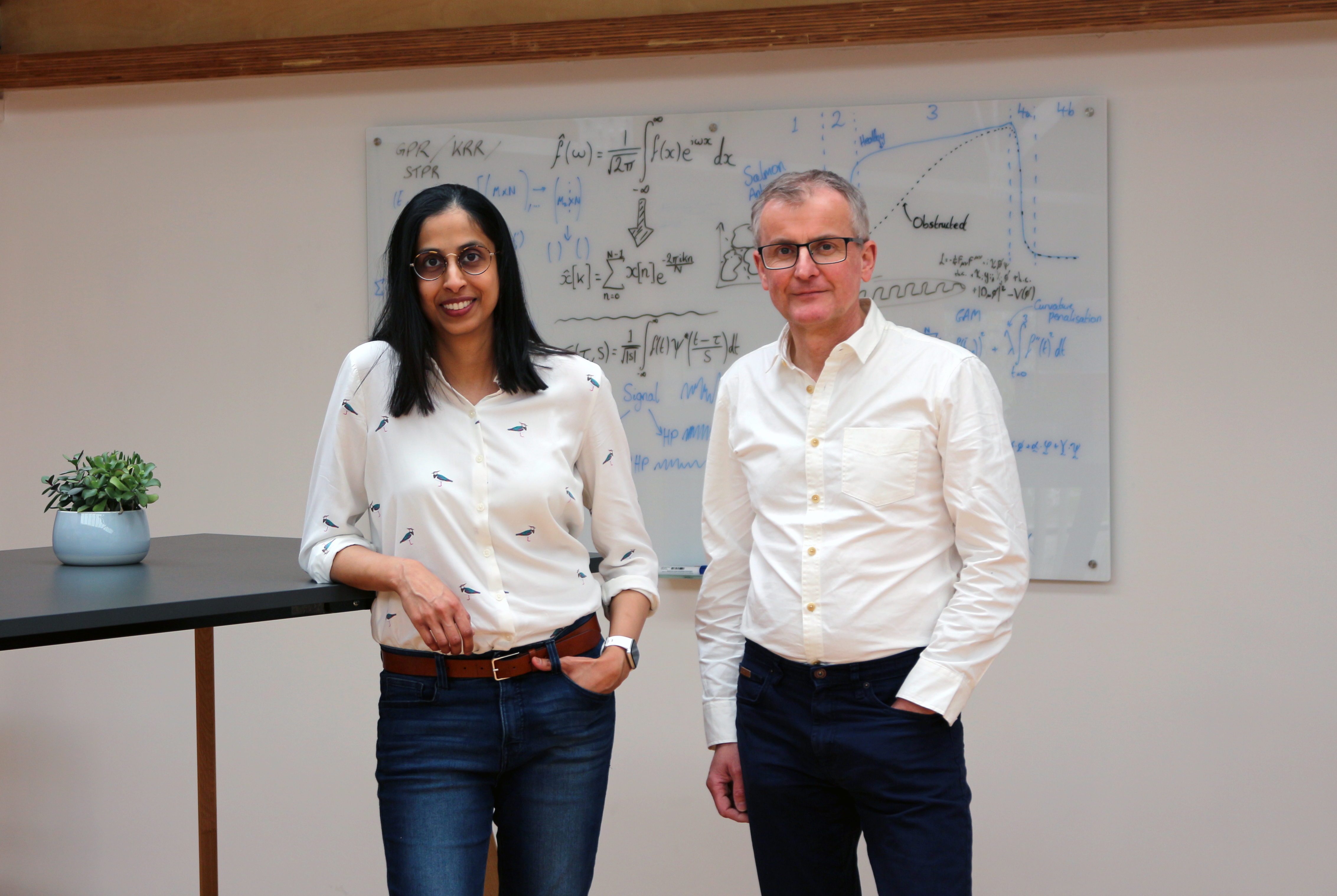 TidalSense sits at the forefront of COPD and asthma diagnosis and engaged Transatlantic to support the healthtech company through an extensive rebrand, relaunch and investment announcement. Securing a TechCrunch exclusive, followed by a wide range of tech, business and healthcare titles, we've made great strides raising awareness of TidalSense amongst its key audience of primary care and diagnostics provider market within the UK and beyond.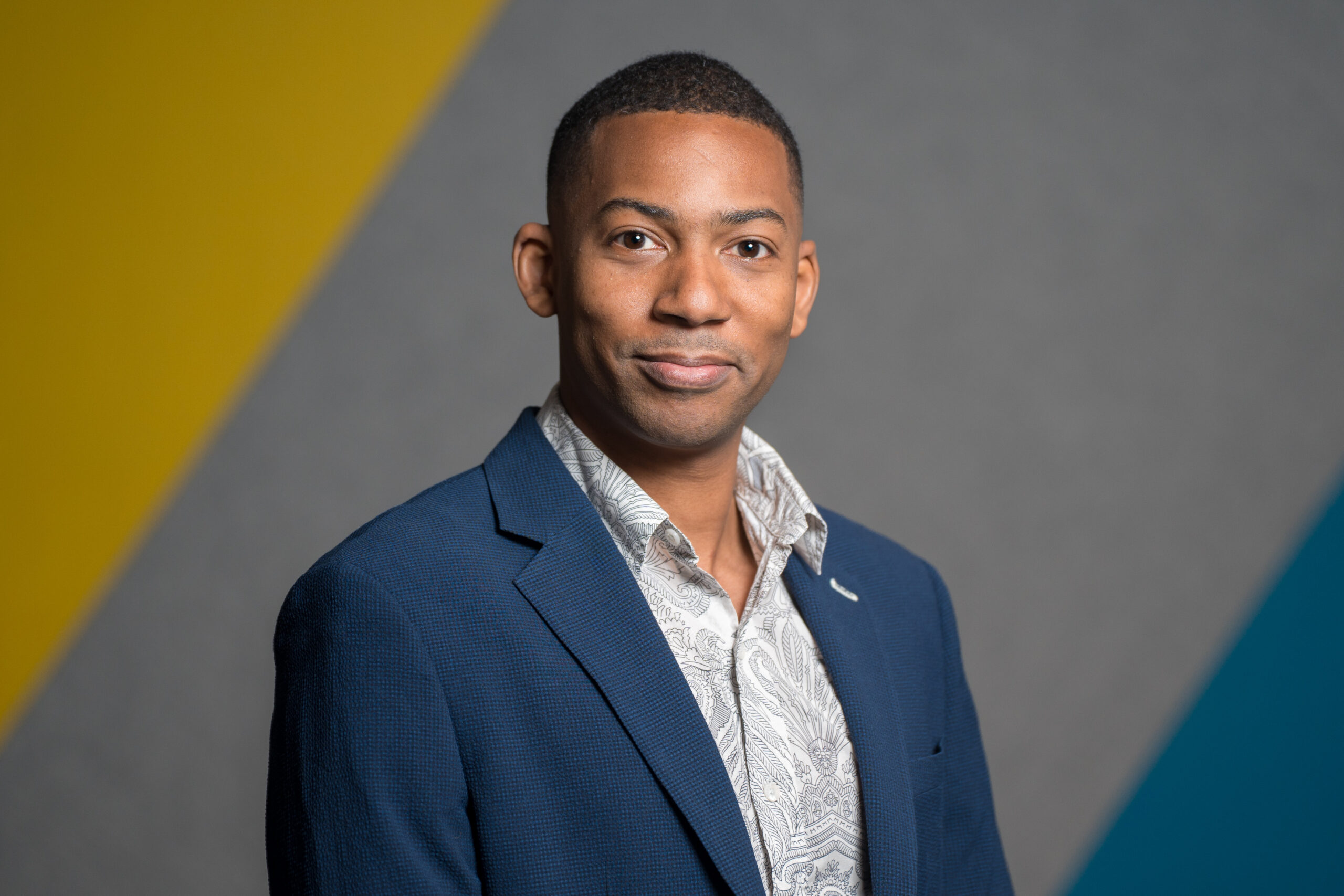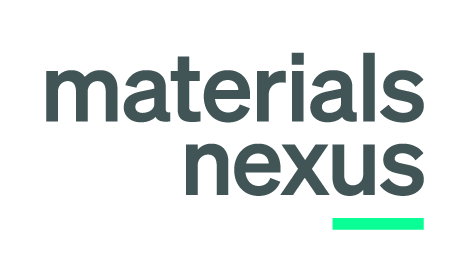 Transatlantic worked with deep tech company Materials Nexus to announce its £2 million investment, which will fund the discovery and development of sustainable, cheaper, higher performing materials. We developed a set of key messages and a launch press release, which our team used to secure coverage in top tier titles including TechCrunch, Fortune, UKTN and Maddyness.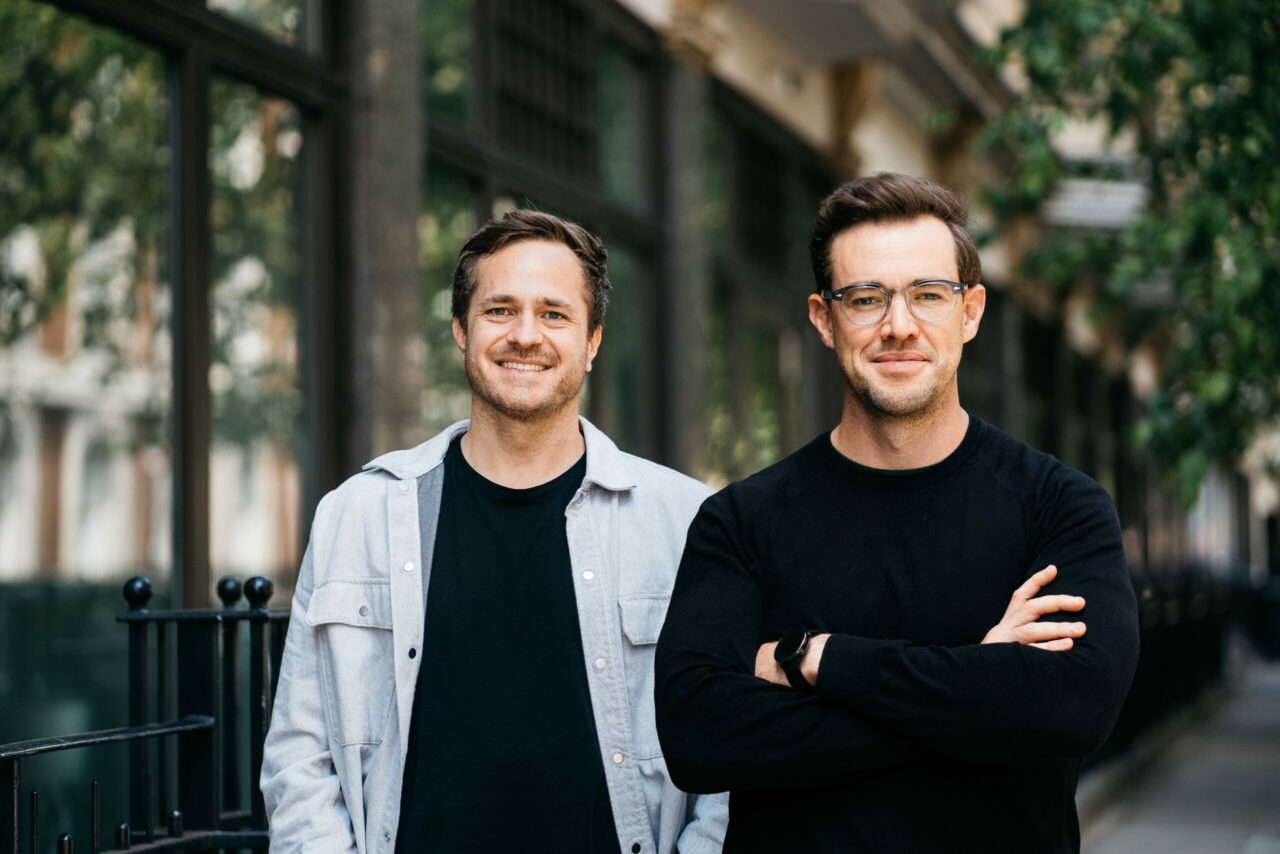 Transatlantic runs Seatfrog's b2b and b2c press office, positioning the money-saving travel app as the future of UK train travel. We regularly secure widespread, high impact coverage across national media such as BBC's CEO Secrets, the Times, Mail Online and Sky News for investment news, founder profiling, reactive news commentary and money-saving features.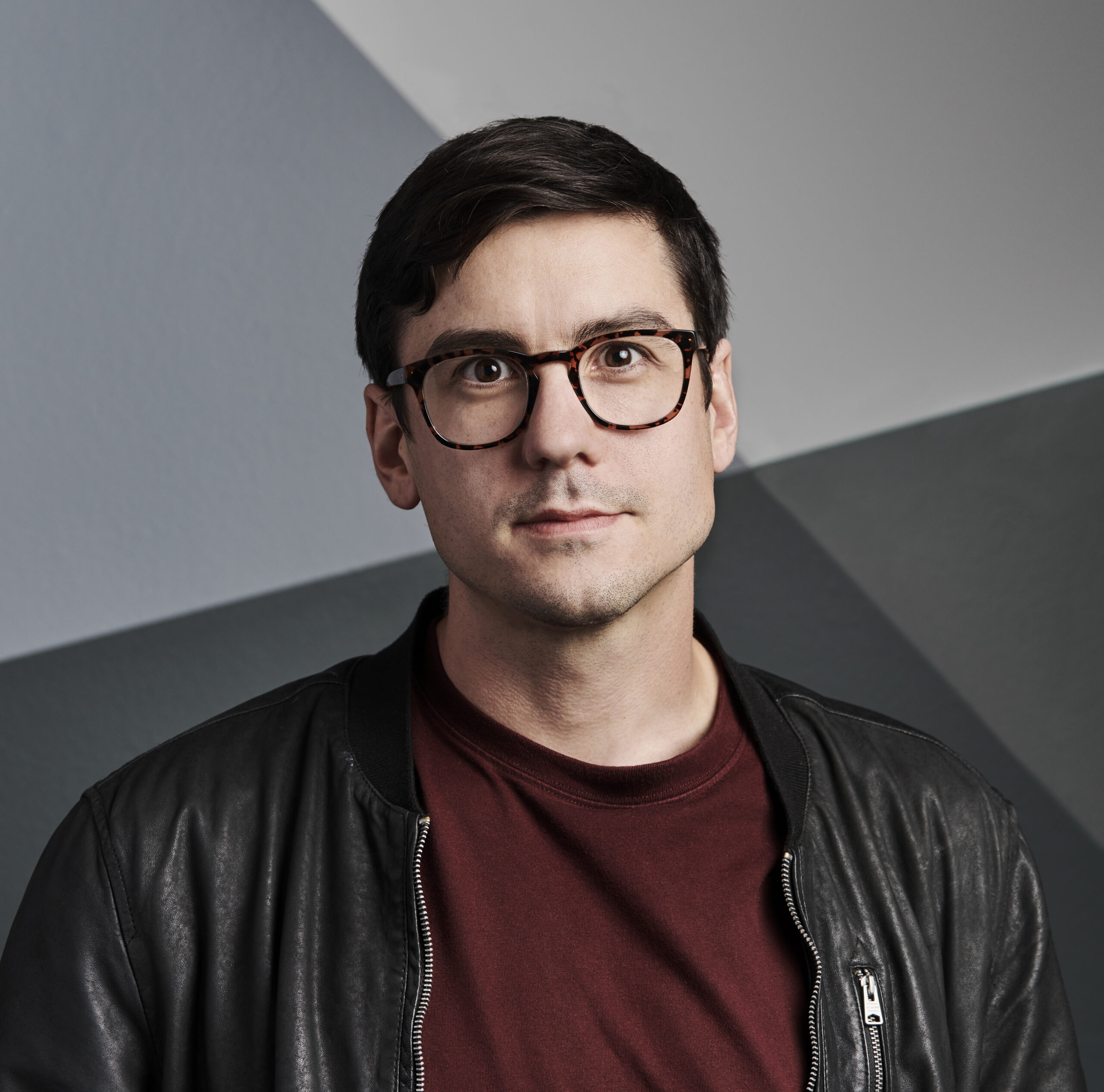 Transatlantic has supported deep tech ecosystem Science Creates since its inception in 2020, announcing the launch of its first investment fund, second incubator space, and new accelerator programme to media – as well as developing a narrative for its venture capital arm. And because we deliver on results every time, the company regularly recommends us to deep tech founders and scientists who are looking for a reliable and experienced team of comms professionals.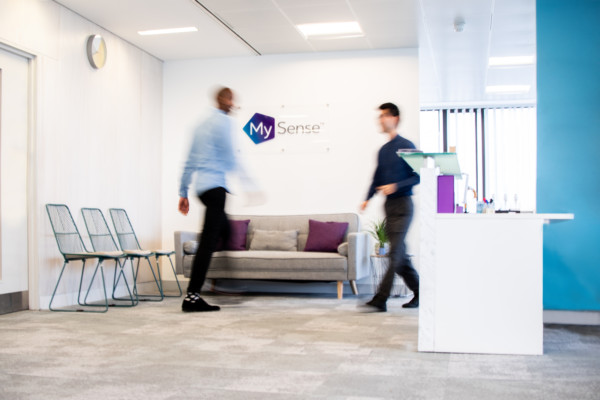 Transatlantic launched a hard-working press office for the AI-powered wellbeing analytics platform, MySense, to raise awareness amongst NHS decision-makers, major healthcare providers, the investor community and users. With 1:1 founder interviews with journalists at the BBC and leading national and health trade titles, we quickly established MySense as one of the most exciting and fast-growing healthtech companies in the UK.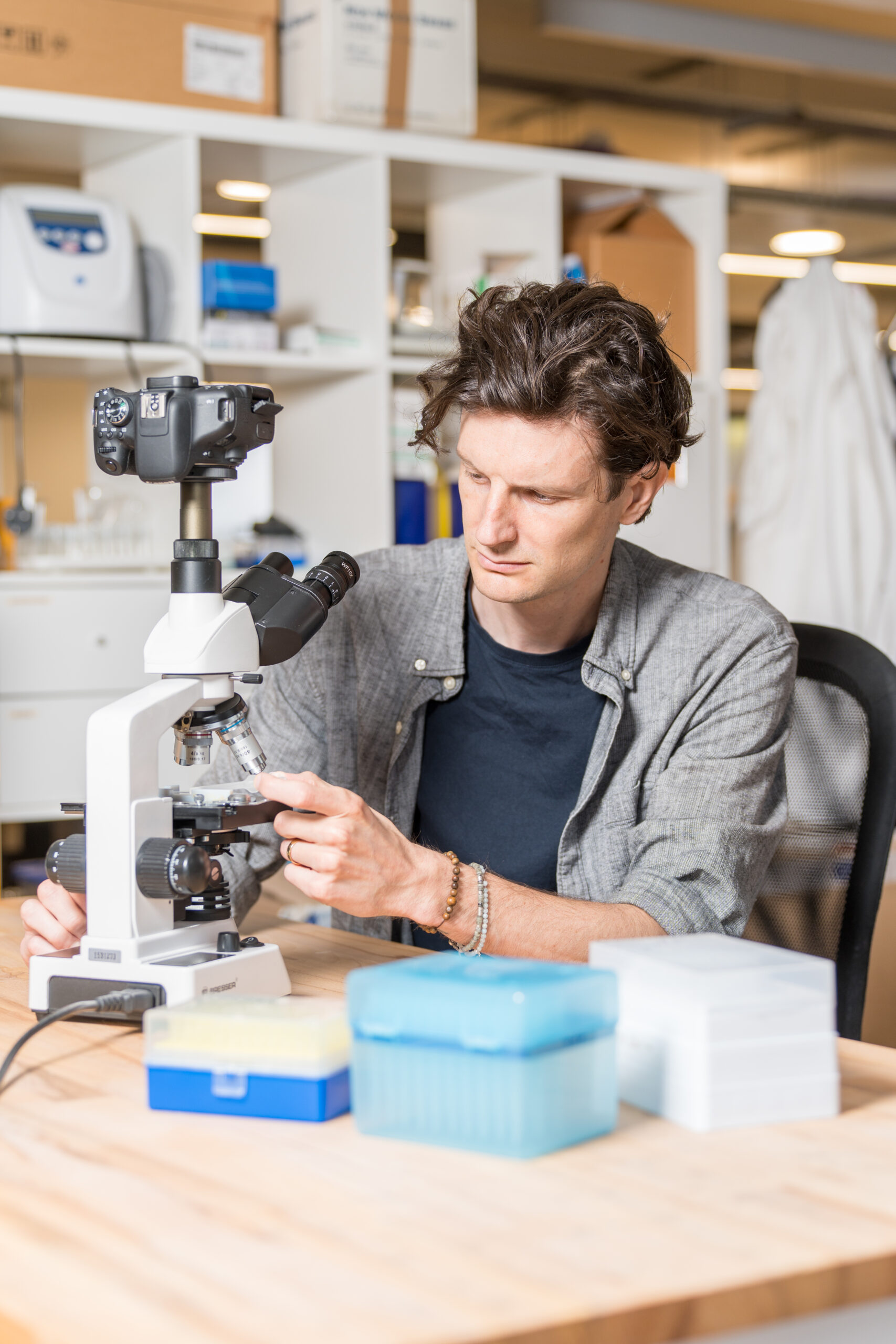 Transatlantic is working with Entia to shine a light on its cancer monitoring platform among pharma companies, healthcare providers, the investor community and users. We kicked off an ongoing press office by announcing the company's $20 million Series A fundraise to key media, landing coverage on Sky News, WSJ Pro, European Pharmaceutical Manufacturer and PharmaPhorum to name a few.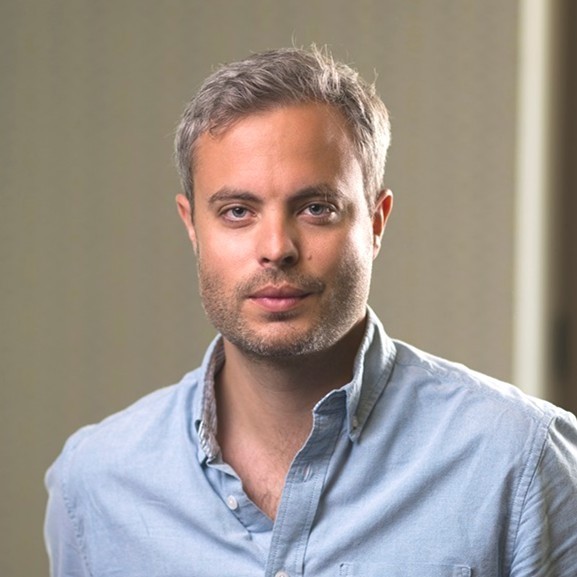 Raft, previously Vector.ai, engaged Transatlantic at the height of post-Brexit's supply chain crisis to promote its solution for automating many of the mundane and complex processes required to move goods around the world. Through founding profiling, news generation and reactive commentary, we secured high impact coverage across trade, business and investor press including Supply Chain Digital, The Loadstar, The London Economic, TechCrunch and Maddyness.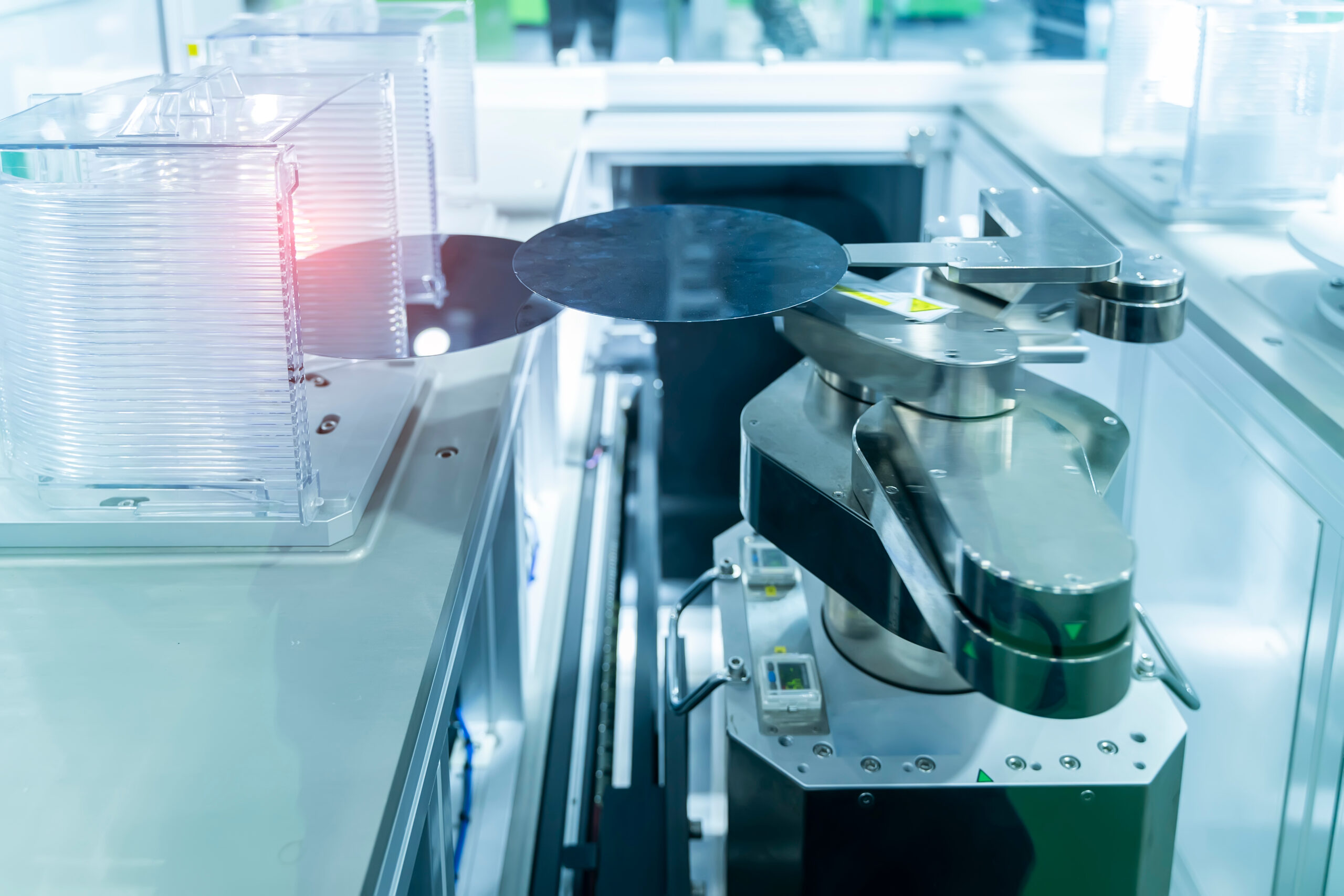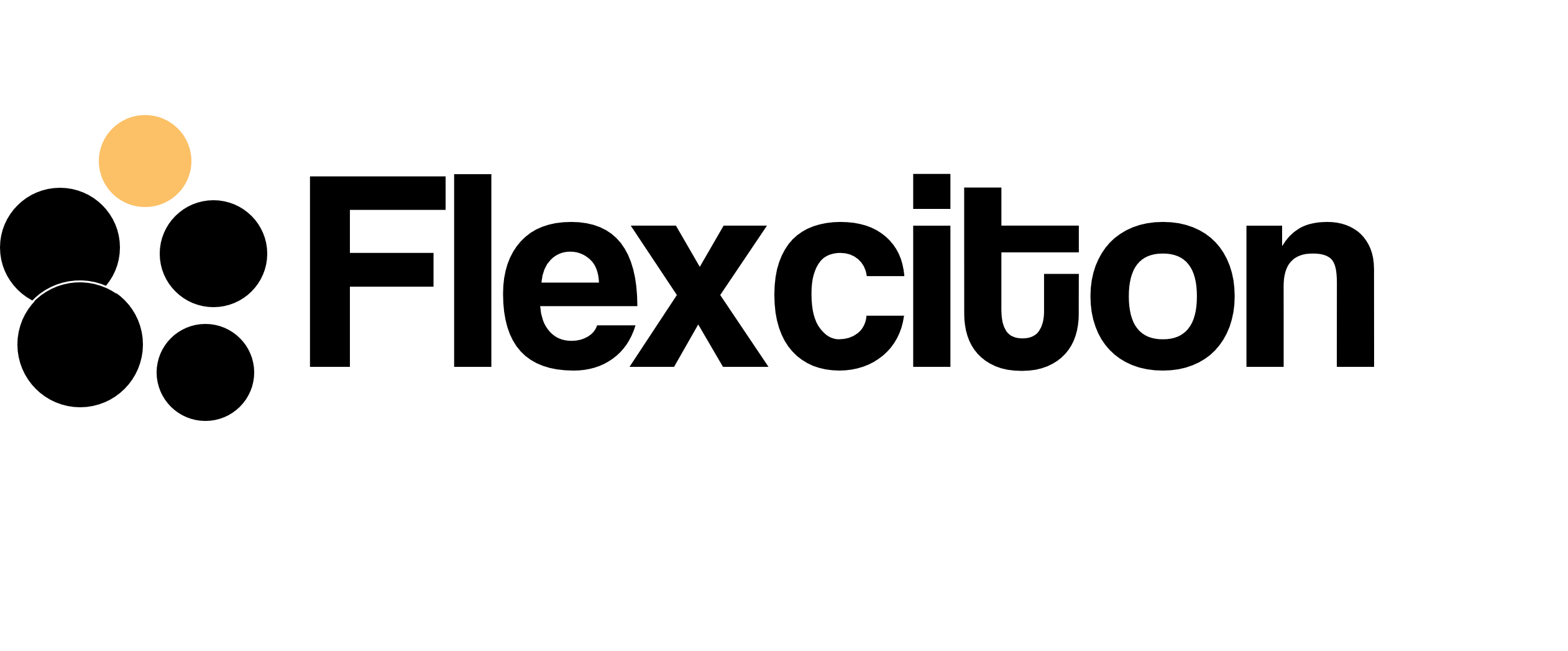 Transatlantic worked with optimisation technology company Flexciton to deliver a compelling narrative around its solution for radically improving semiconductor manufacturing processes, translating its highly complex proposition into clear and concise language for use across all comms channels. Transatlantic then embarked on a year-long content programme to put the narrative into action, developing a series of blogs, opinion-led and explainer pieces capturing different aspects of Flexciton's story.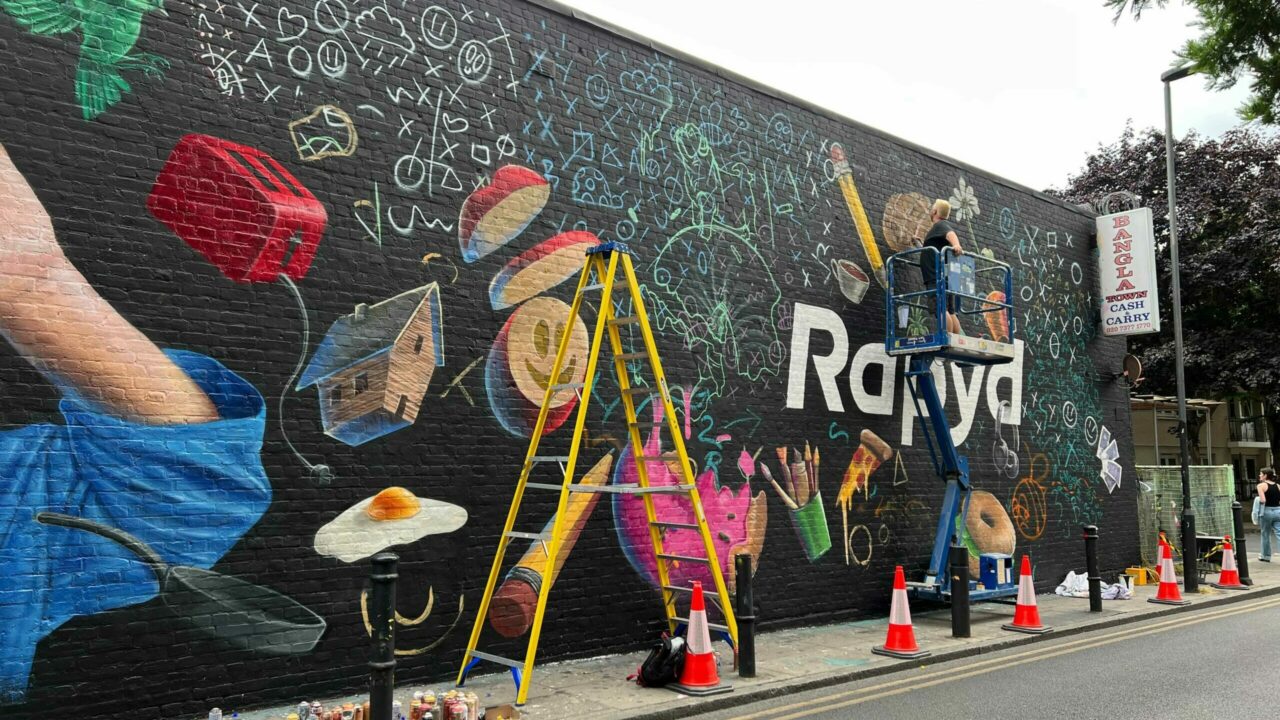 Global payment platform, Rapyd, engaged Transatlantic to tell the story of how Israeli's highest valued unicorn is powering growth and enabling seamless cross-border trade for businesses everywhere. Transatlantic was able to weave together the multiple components of Rapyd's vast and complex story into a single compelling narrative, before taking this story out to media through a range of press office, thought leadership, profiling, data storytelling and case study activities.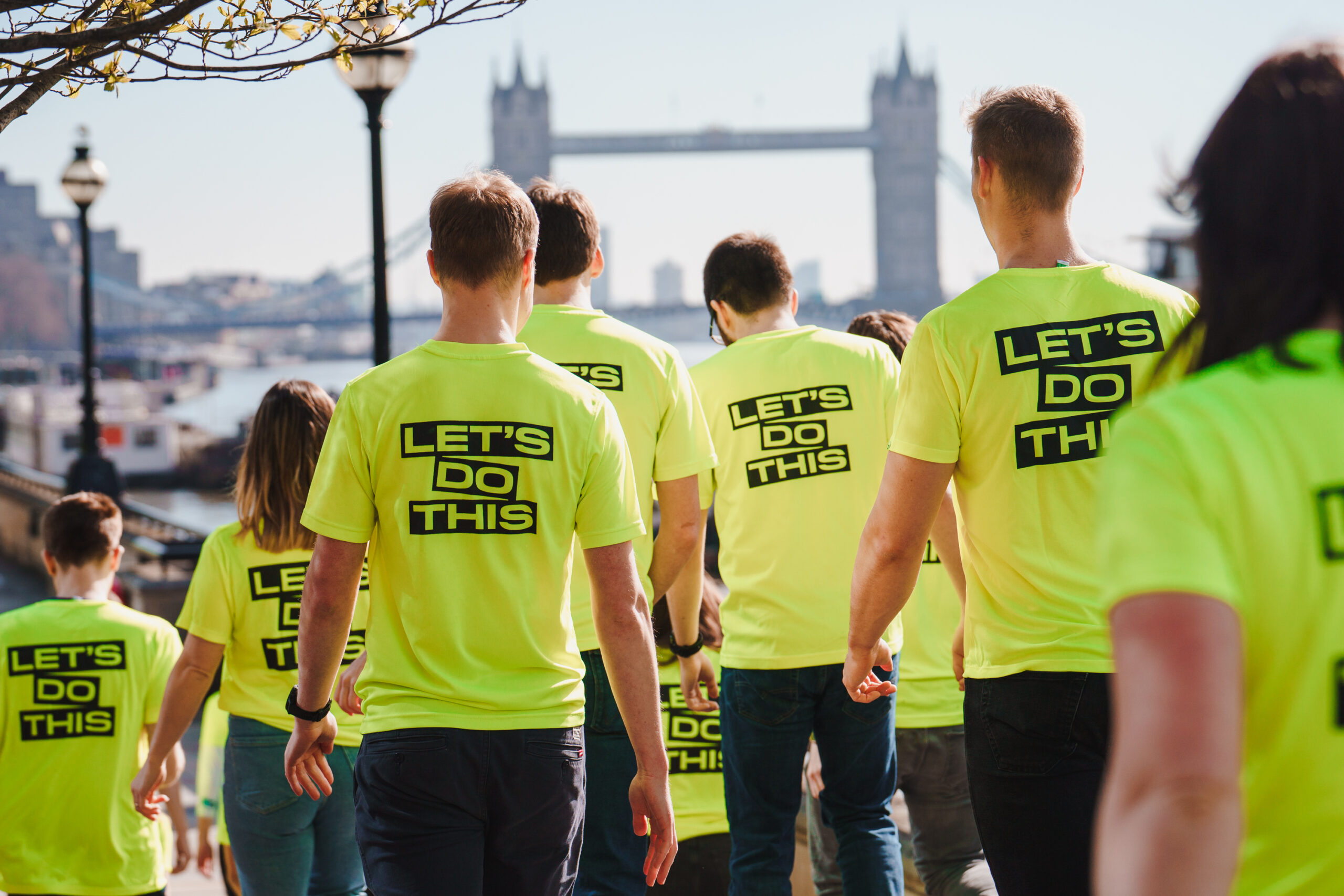 Transatlantic teamed up with leading US and UK running, cycling, tri and obstacle experiences platform Let's Do This to tell the story of its $60 million Series B fundraise to UK national media. Our team secured a raft of coverage, including high-impact pieces in Sky News and TechCrunch outlining the company's growth plans and mission to inspire people to come together to experience moments that make them feel alive.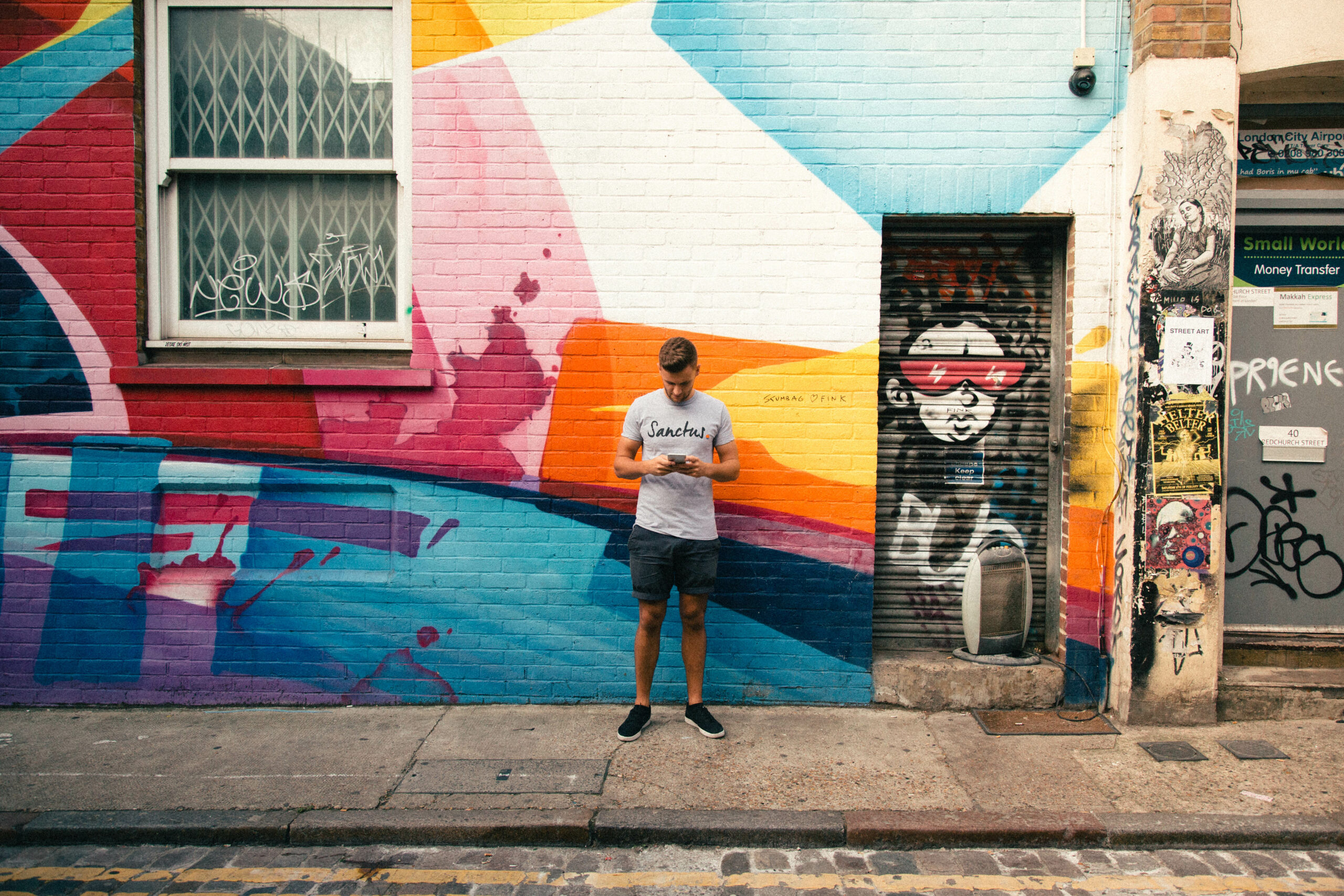 Mental health has never been higher on the agenda than in the pandemic – when Transatlantic was brought on board to help raise Sanctus' profile amongst both employees and key business decision makers. By drawing on the expertise of the brand's 60+ coaches and founder's own experience, we secured a range of high quality features, bylines and news stories in media such as Stylist, the Independent and Harper's Bazaar.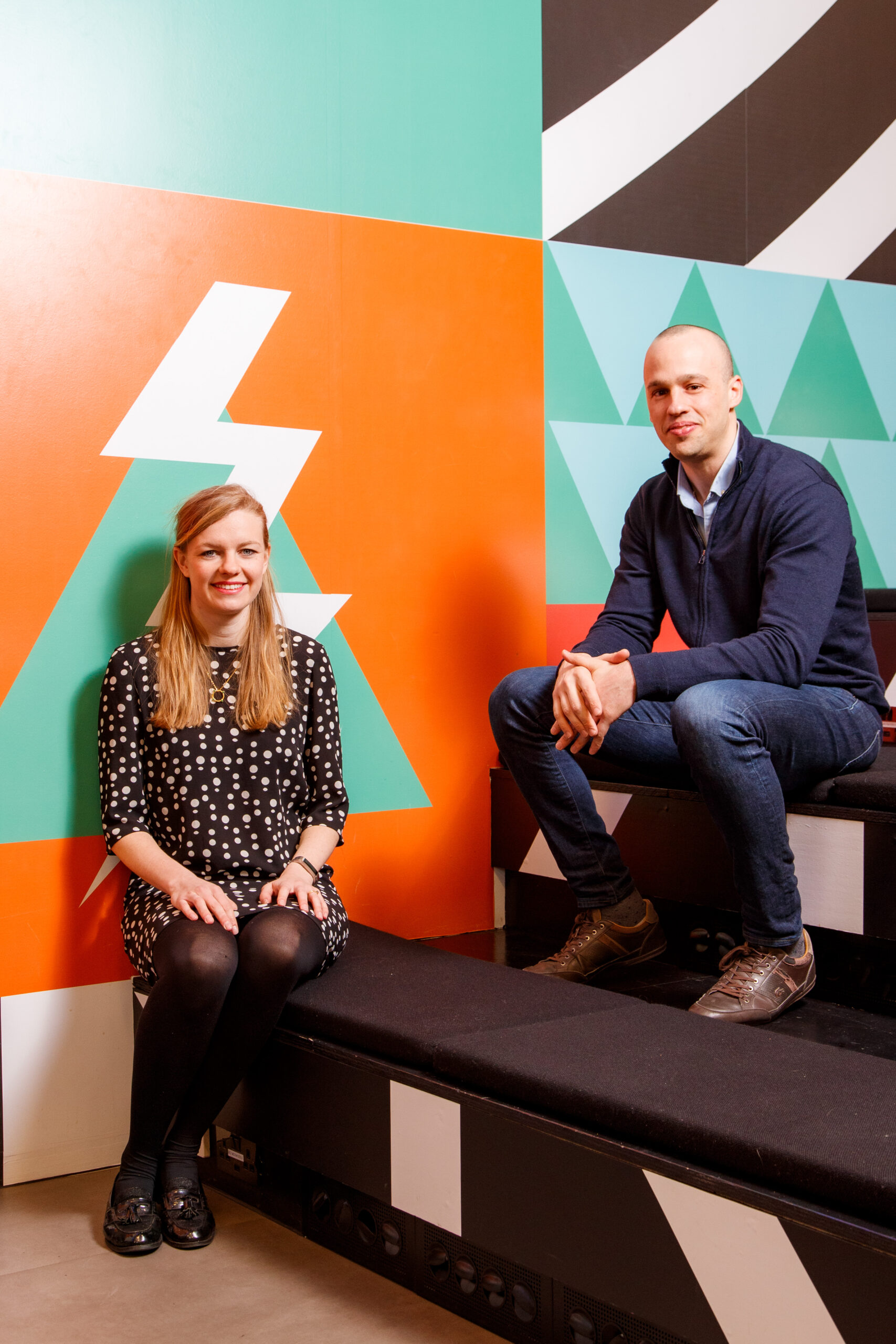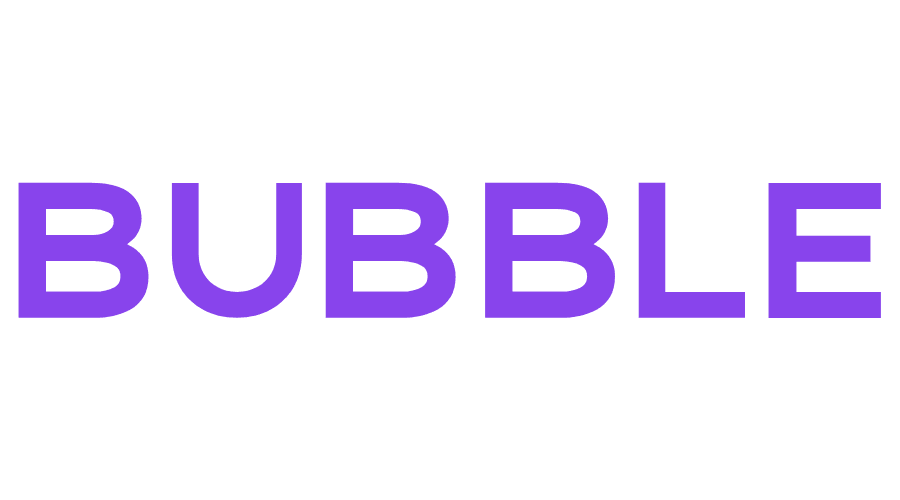 Transatlantic has worked with Bubble on a series of awareness-driving projects to generate consumer media coverage and high-level influencer campaigns. Activities have included partnerships with the likes of Mother Pukka and data-driven national news stories around childcare struggles faced by parents, plus coverage for fundraising in titles such as the Sunday Times.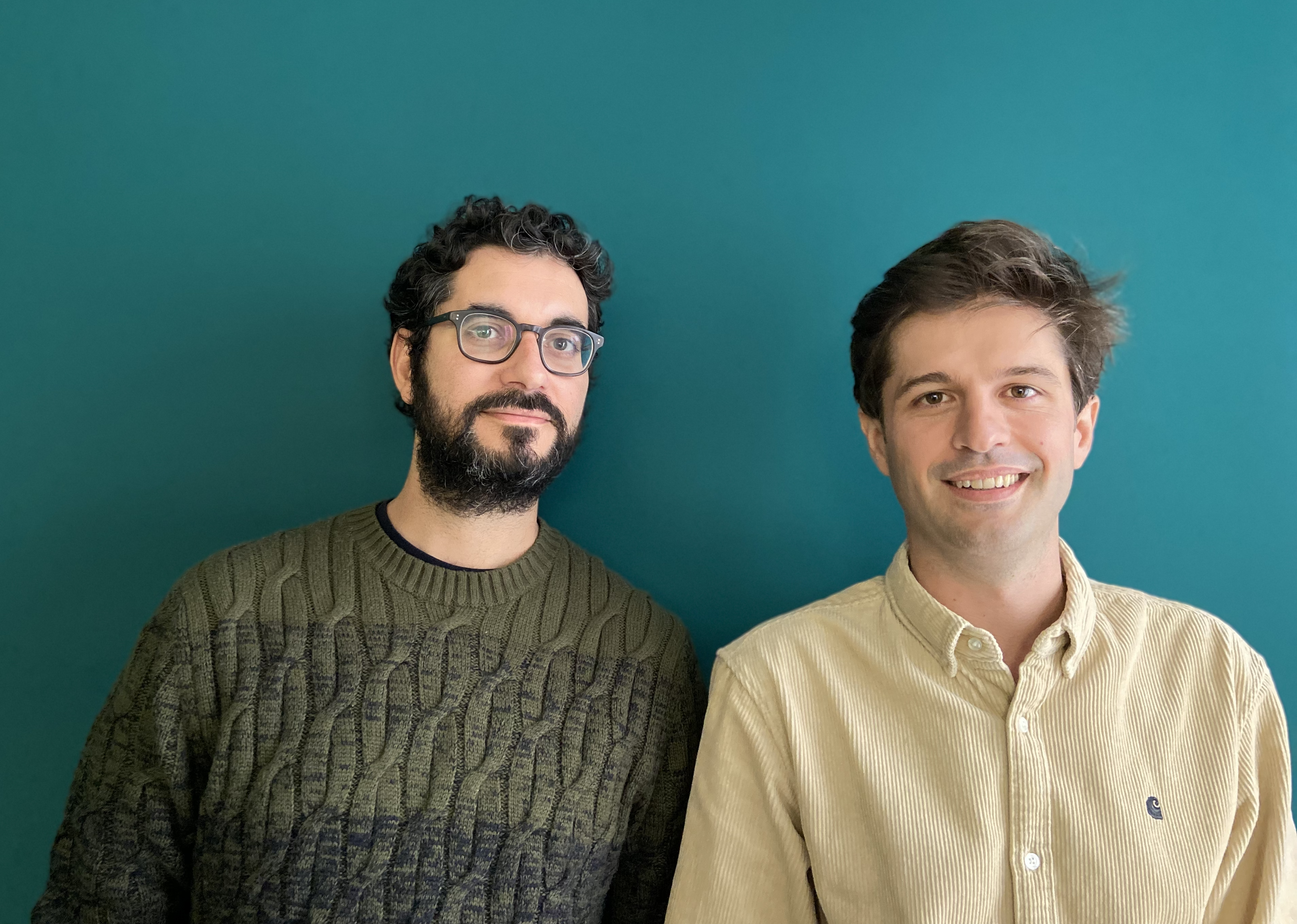 Transatlantic worked with global recruitment platform Circular in the run up to its UK launch to create a bold new narrative and messaging platform for the business, articulating its unique recommendation-based recruitment approach and its vision for the future of community driven recruitment.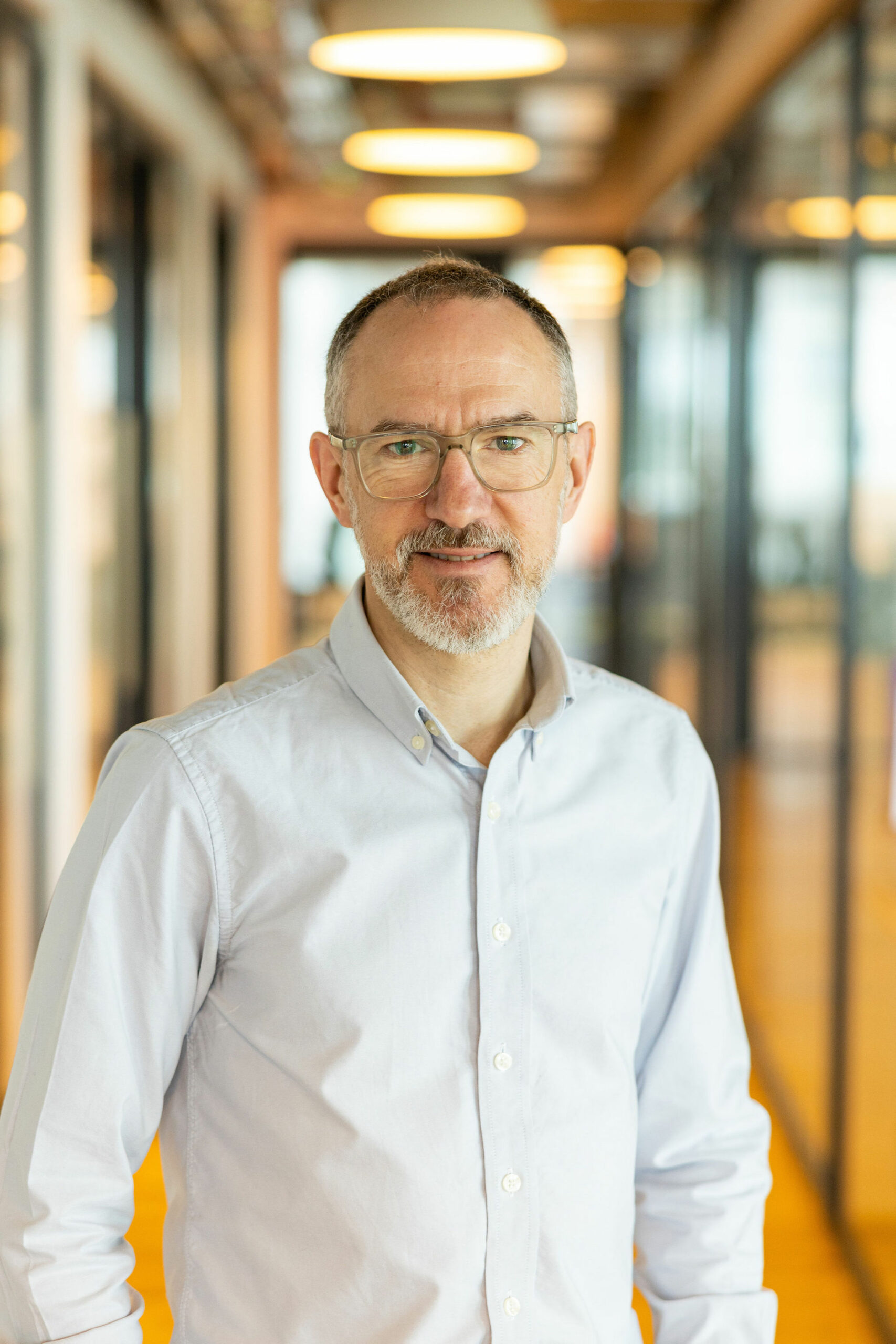 Clinithink has developed the world's first healthcare AI capable of understanding unstructured medical notes. Transatlantic has run a proactive press office and content program to raise brand awareness in the UK and US as well as deliver true ROI which included coverage in the national newspaper 'the i' that led to the company signing a new customer.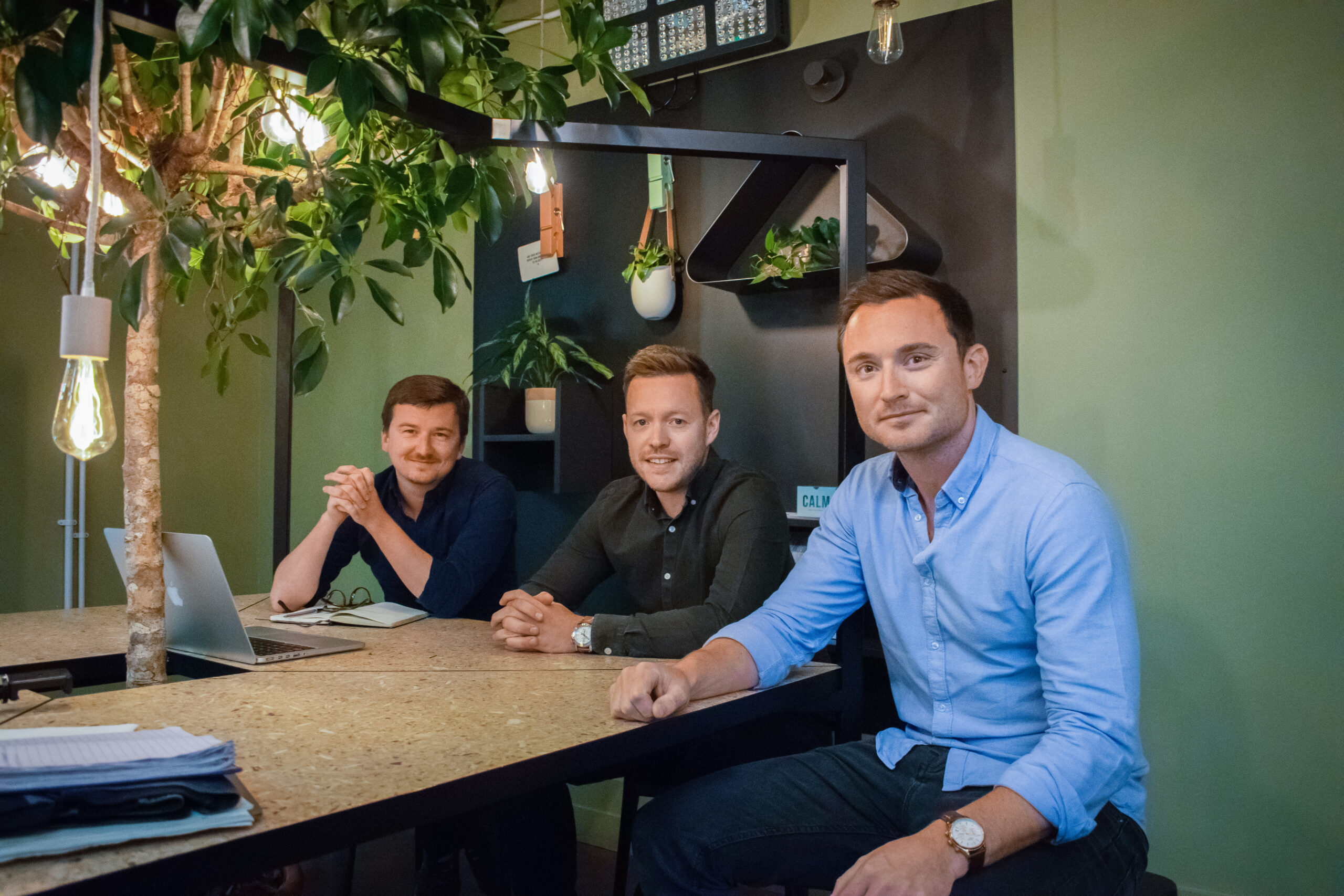 Transatlantic launched the first ever pension company created purely for the self-employed to media in 2019, with a burst of coverage including the FT, the Sun, the Daily Mail and the Times in less than three weeks. Followed by a series of profile pieces in the likes of the Independent, TechCrunch and the Daily Express, Penfold has grown to become the go-to pension provider for thousands of self-employed workers.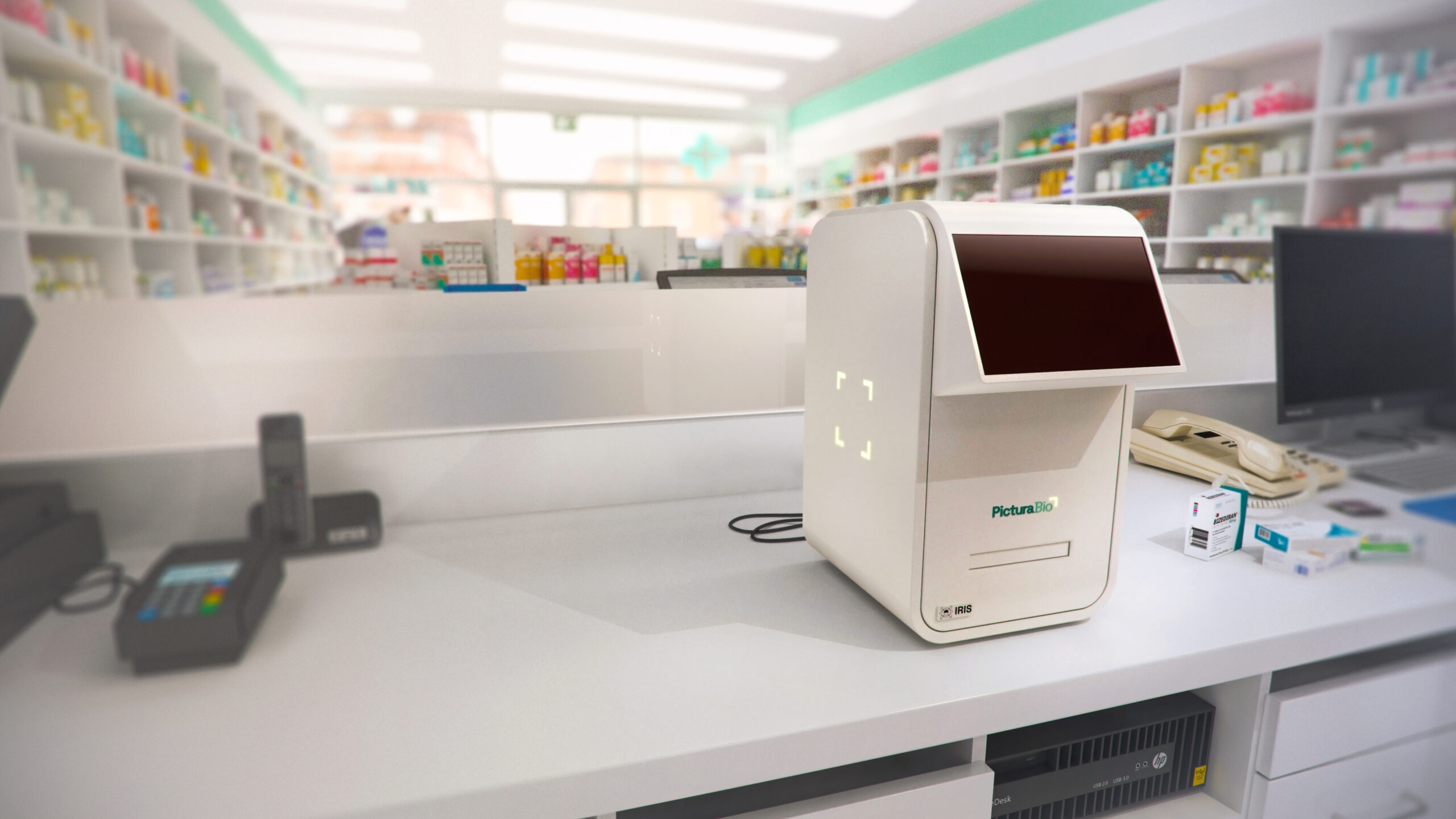 Transatlantic worked with PicturaBio to create a narrative which repositioned the Oxford University spin-out as a healthcare AI innovator at the forefront of virology, bolstering the NHS' ability to treat pathogens. Our media relations team have cemented the business as one of the go-to experts in infectious disease diagnosis within UK media, with regular coverage in national newspapers such as the Mirror, Daily Mail, i news and Daily Express.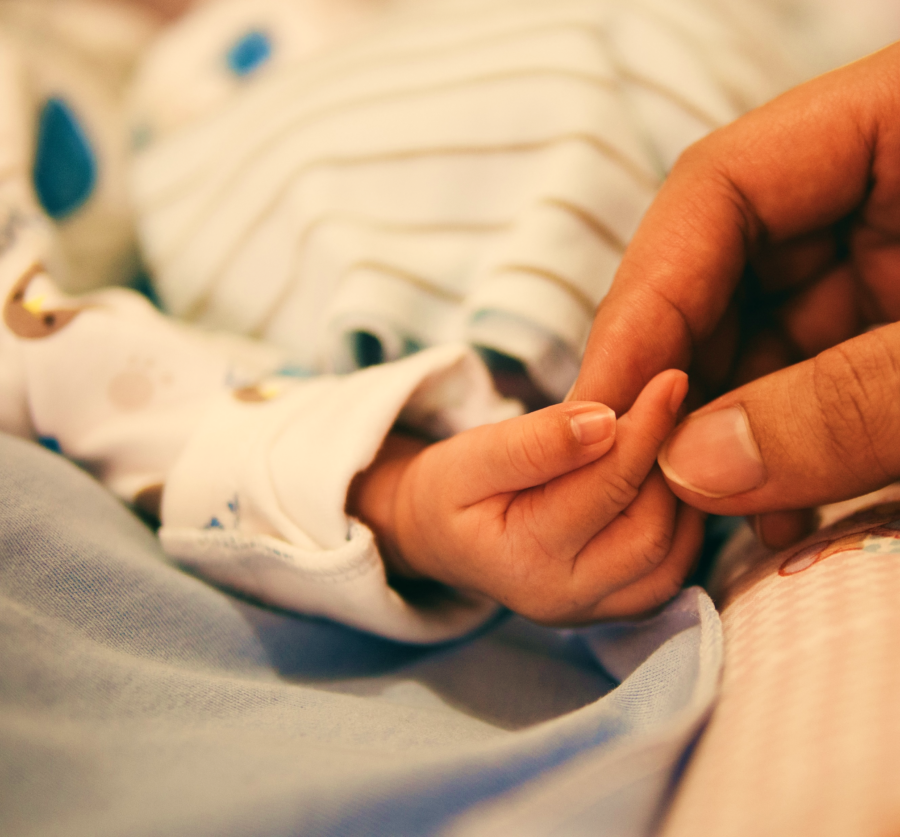 By laser focusing on uMed's key objectives to encourage more UK and US healthcare providers participate in clinical studies, Transatlantic helped announce uMed's fundraise to business, investor and healthcare audiences with an array of print, online and broadcast interviews showcasing the startups unique technology in automating clinical research registries.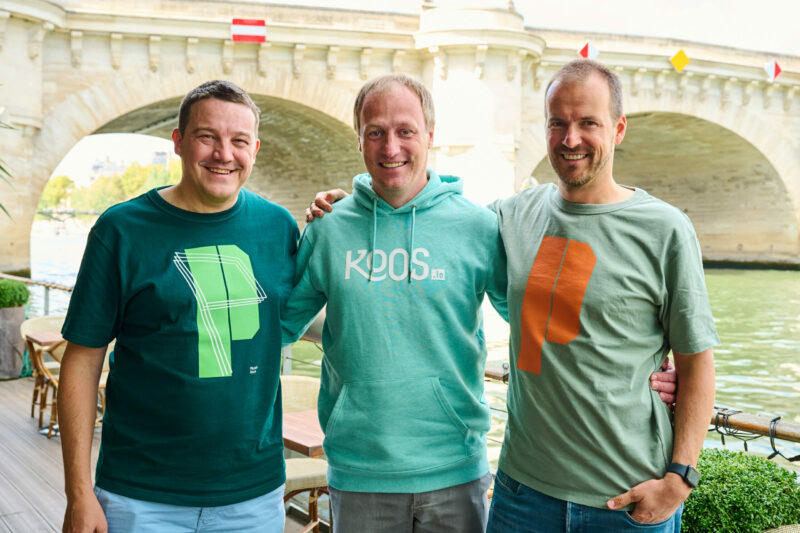 Transatlantic is running an education and awareness-raising campaign for business rewards platform Koos, encouraging fellow startups to reconsider how they reward communities as they grow. Launching with an exclusive in TechCrunch, we lead on all UK media relations including news, features, podcasts and partnerships with the likes of Sifted.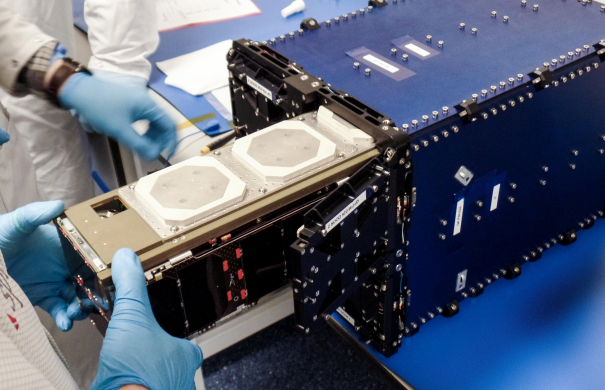 Transatlantic partnered with weather, maritime and aircraft tracking data/insights technology company Spire to craft its vision, brand narrative and comms strategy. Created specifically with new business in mind, our work brought to life the profound impact Spire's products are having on people, business and governments around the world with its constellation of advanced nano-satellites.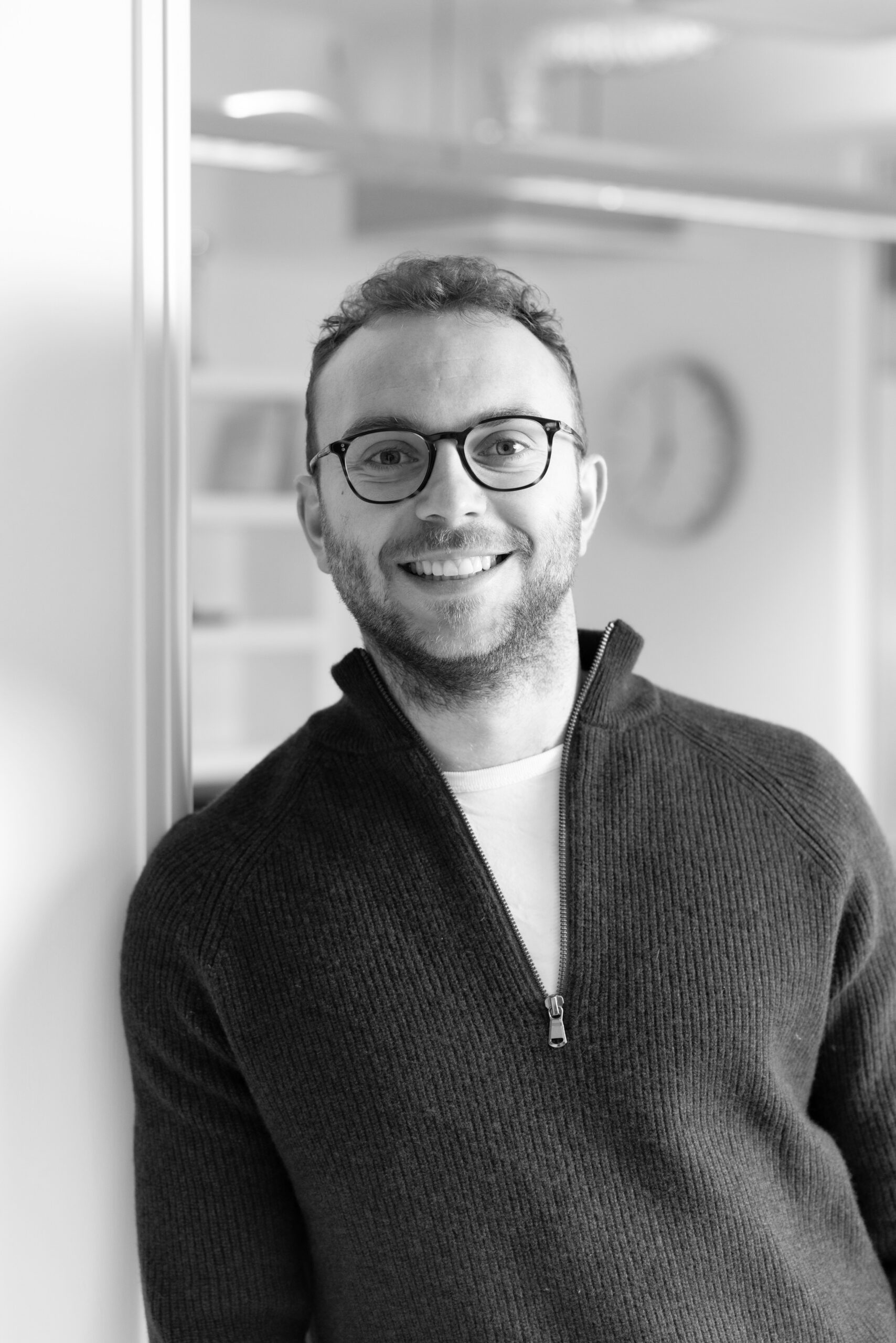 Transatlantic runs the press office for tech-powered recruitment platform hackajob, securing national media coverage for its white papers on the recruitment attitudes, challenges and expectations of FTSE 100 companies, and creating a series of thought leadership opportunities for its founders, as the company grows to Series B level and launches across the US.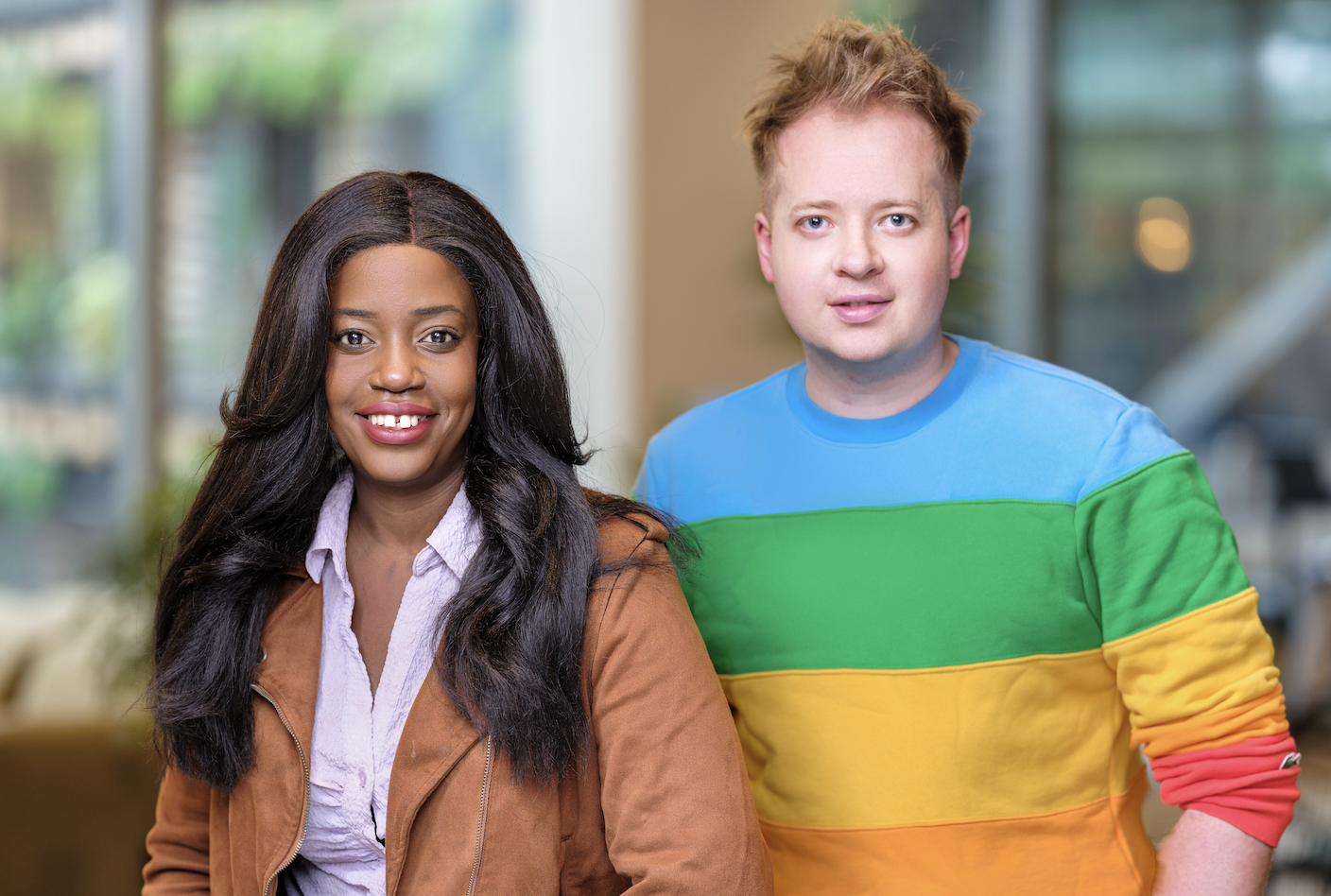 Transatlantic worked with unique new technology startup, Sticky, to secure national media coverage of its investment in Sky News, raising awareness of how the company's no-code operating system can enable companies across any sector to profit from underused physical space.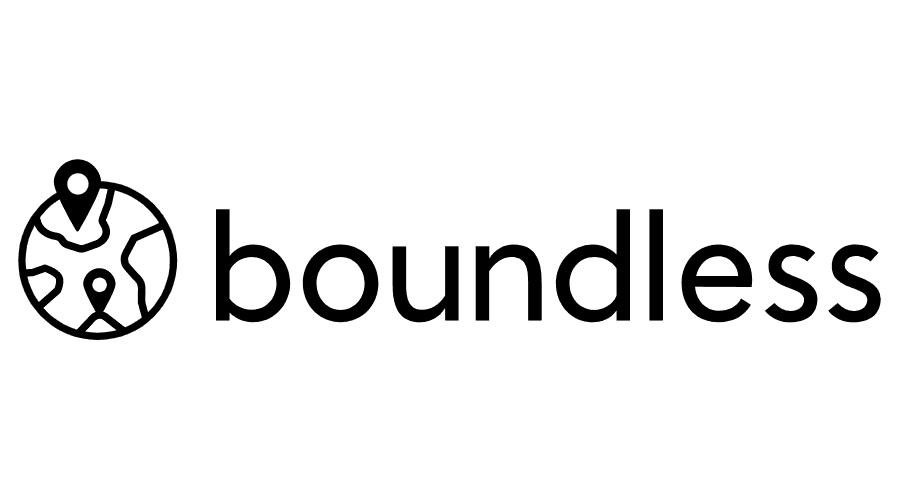 Boundless engaged Transatlantic to develop a narrative that positioned it as a trusted partner for companies growing their internationally remote team. We became an extension to the startup, writing thought leadership and blog content and securing high impact coverage across national, business, technology and employment media including Sky News, CNBC, City AM, Sifted, WorkLife and UNLEASH.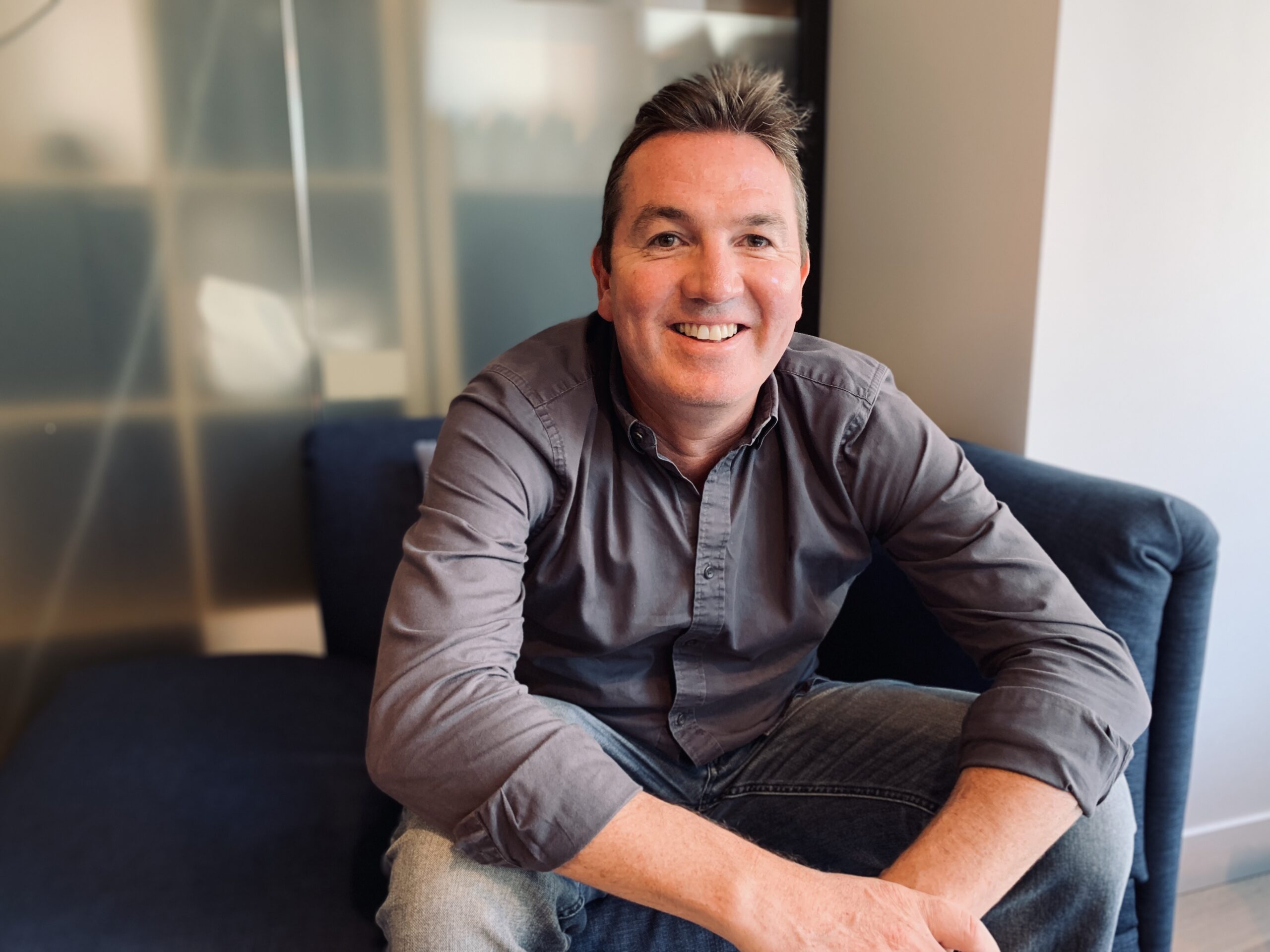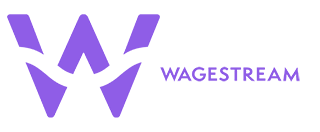 Financial wellbeing provider, Wagestream, led the payroll revolution by creating a way to let employees access their pay before payday. However, telling its story and differentiating the proposition from the murky world of payday loans was a challenge, so Wagestream approached Transatlantic to develop a powerful new narrative and messaging framework for the brand, emphasising the virtues of its proposition in improving peoples' financial resilience – a positioning that has been at the heart of Wagestream's communications strategy ever since.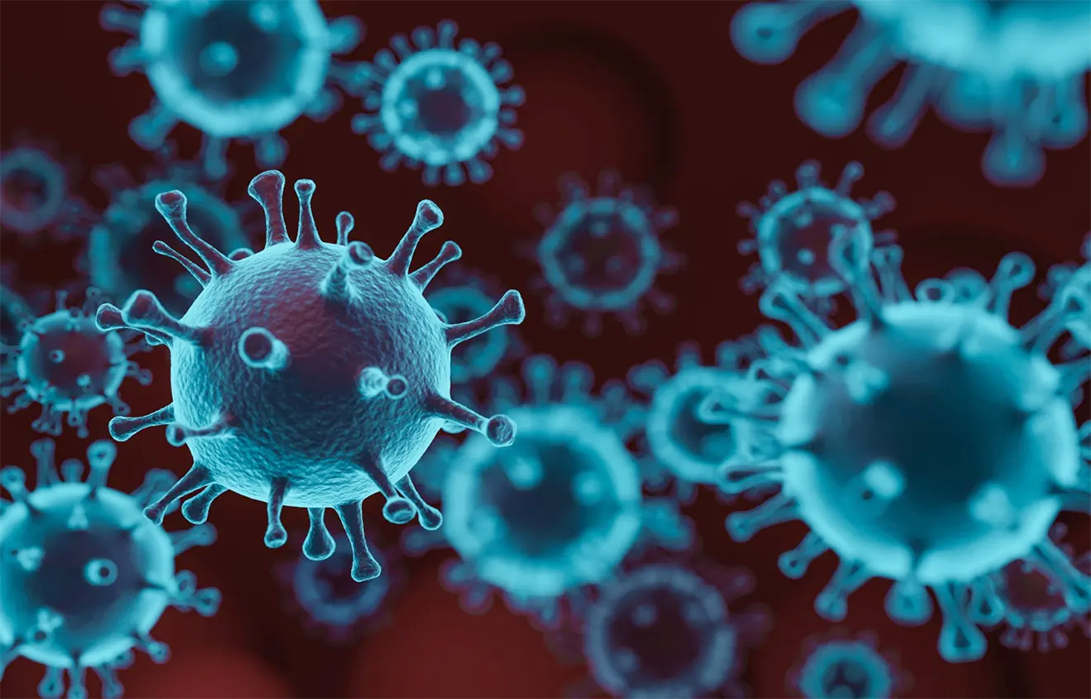 Transatlantic is proud to support Samsara Therapeutics' development of promising new therapies for genetic diseases and neurodegenerative disorders where there are limited or no known treatment options. Through a strategic thought leadership and media relations campaign, we are driving awareness of the company amongst future investors, healthcare trusts and patients.